katu_sims made the lovely founder, Leanna Kenner, for the third founder challenge at
legacy_writers.







Leanna Kenner was shocked, to the say the least, that she was expecting not one, but two babies from her alien abduction. She had a feeling that her hands were going to be filled with her work and her children, Lisa and Luke.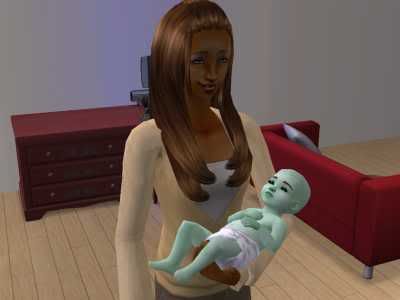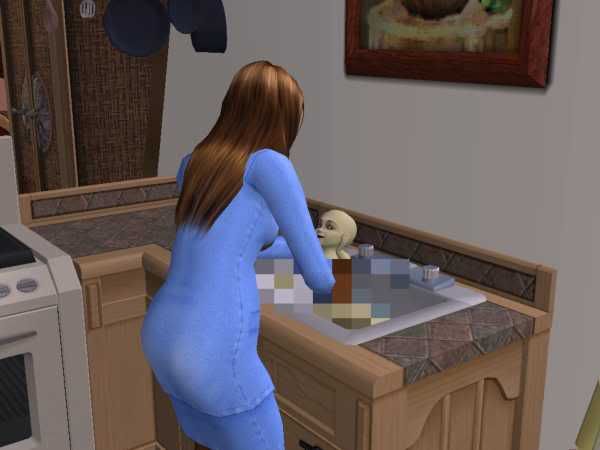 She was a good mother to her children and cared deeply for them, but Lisa was Leanna's favorite child.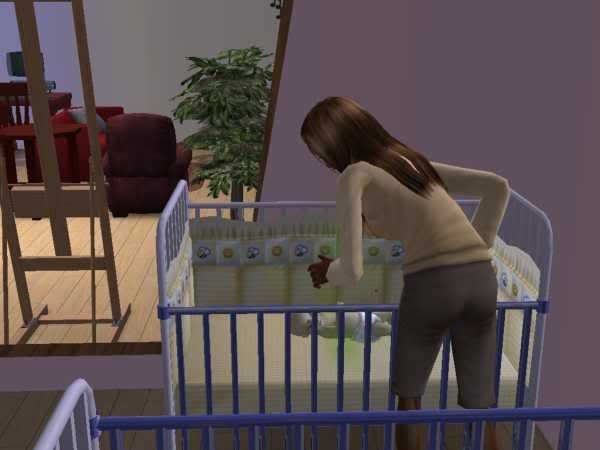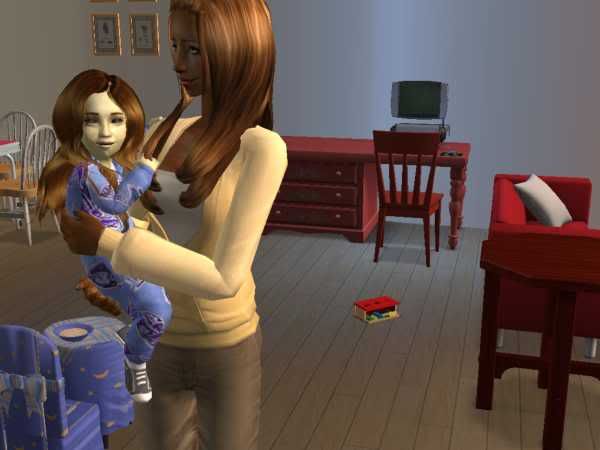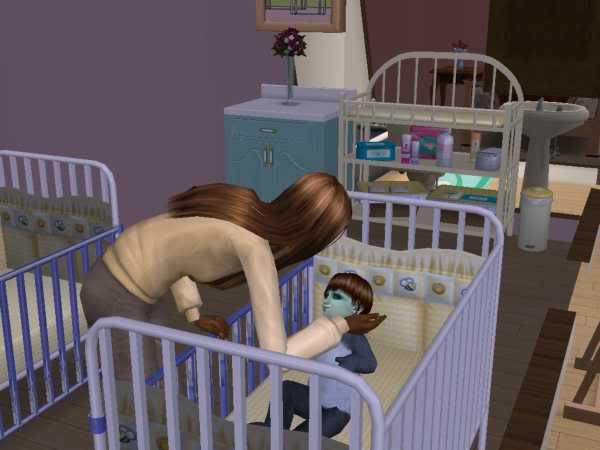 Lisa and Luke were thriving. Lisa was a quick learner, almost an overachiever. She learned all her toddler skills plus she learned from a logic toy.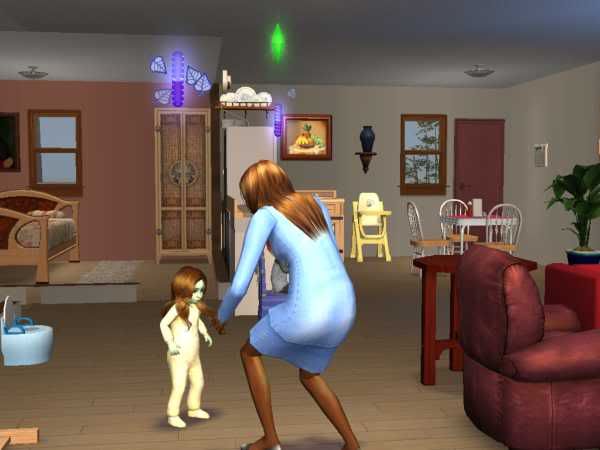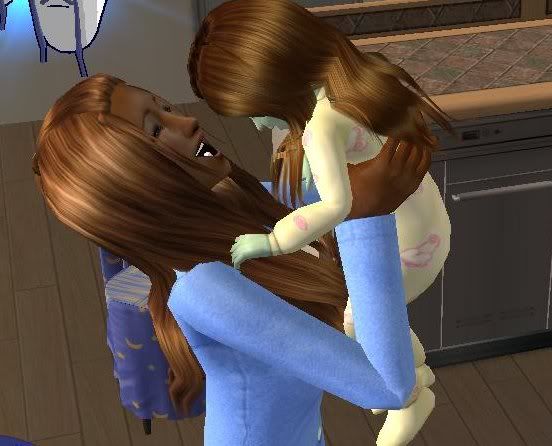 Lisa grew up as an overachiever in gold aspiration.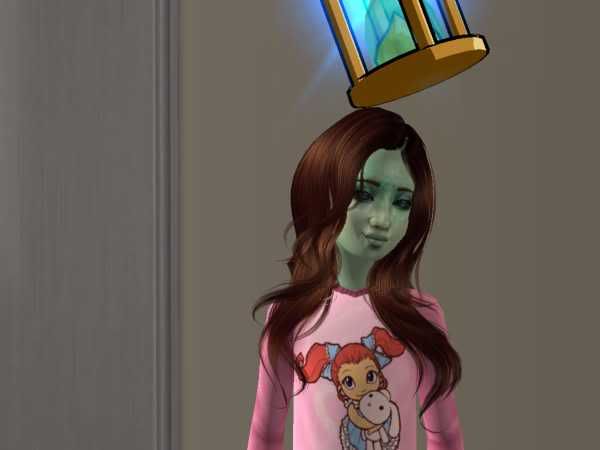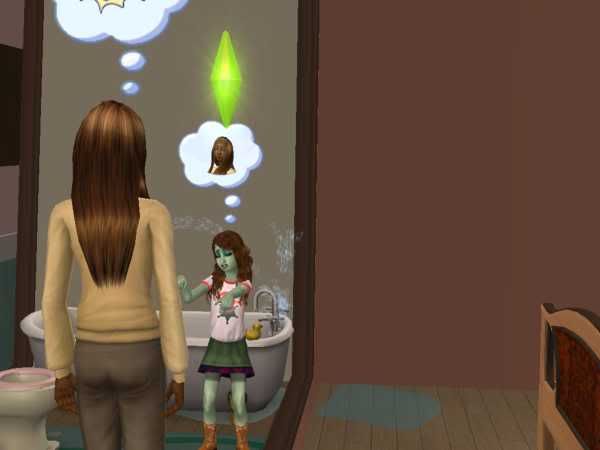 but is a little bit dumb...

So far, Leanna didn't have time to focus on herself and knowing fulwill that she lacked in the romance department. Deep down, Leanna wanted to get married at some point.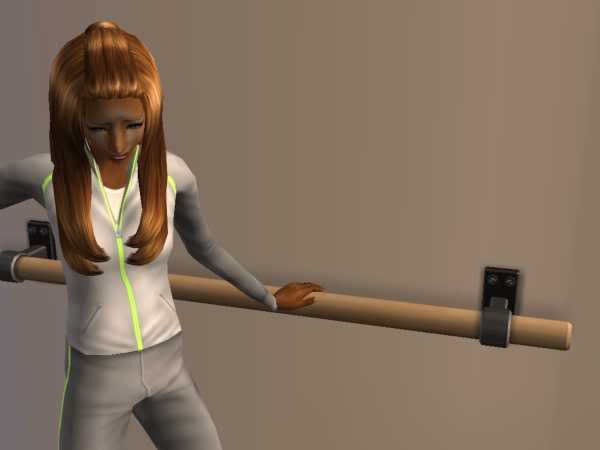 She just didn't know when...