The founder was made by
simrenity
for the second founder challenge at
legacy_writers
.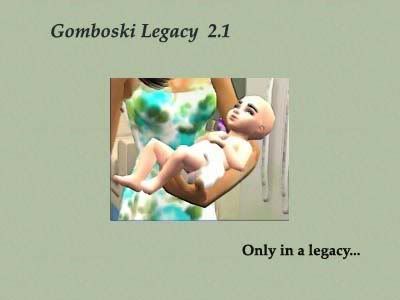 (
Collapse
)
Alyssa: I have to say that Annabeth is a sweet baby. She's a lovely mixture of Ben and I. When I gave birth to her, she's everything that I'd ever wanted. As soon as I held her in my arms, I wanted to play with her. I wanted to attend to her every need.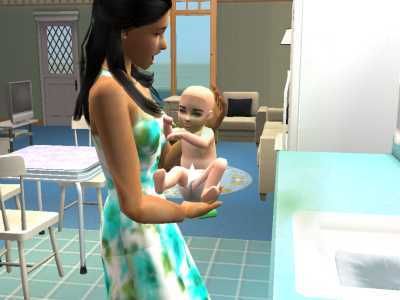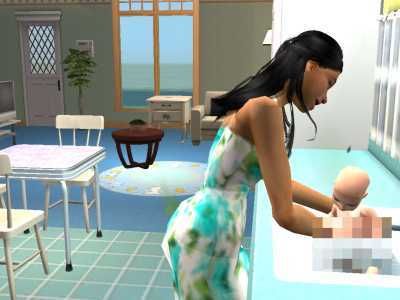 Alyssa: But I know there are times when I'm not a good parent. It happened until...
Me: a certain Alex Jacowski?
Alyssa: Yes... When I totally ignored my baby over him.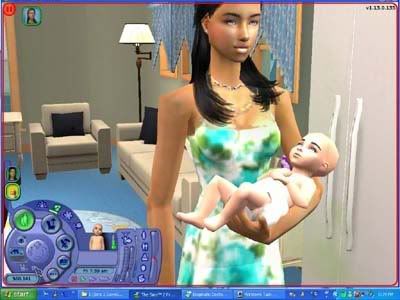 Alyssa: All she wanted was a diaper change, but I thought she was hungry.
Alyssa: Alex came over and I made out with him. A lot of kisses and um...woohooing was involved.
Alyssa: All I could think about was him.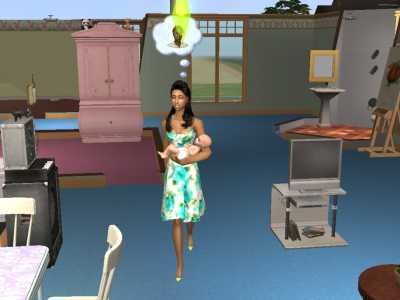 Alyssa: I'm not sure what Annabeth thinks about Alex. She probably thinks that I'm distracted by him.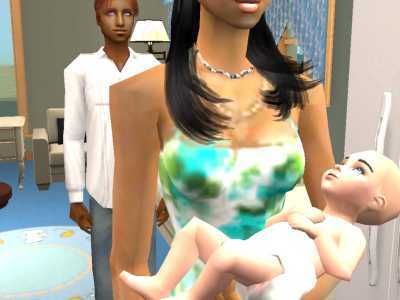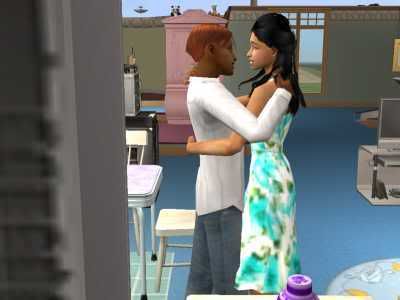 Alyssa: I am pregnant with Alex's baby...even though I'm still learning how to raise my daughter.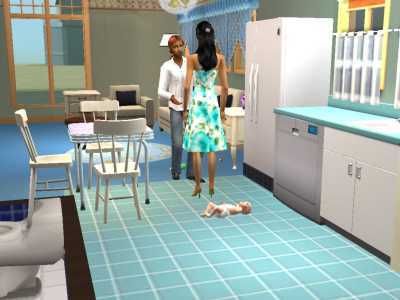 Me; Yeah, ACR totally kicked in for Alex and Alyssa. I didn't plan on that. It should be interesting. :) She is basically in love with both Ben and Alex.
~Erin